Do you need an amazing design for your company? Maybe you are looking to rebrand with a new look?
Are you ready for your first website and don't know where to start? SweetImage IT & Designs will collaborate with you to take your ideas to the next level. We work closely with our clients to build high quality, custom designed websites. All our web pages are truly responsive and optimized for desktop and mobile usage. Need a domain and hosting? We do that too, along with supporting your business in a secure and reliable platform. SweetImage IT & Designs offers a wide range of services. 
Contact us today so we can discuss about how we can manage and grow your business!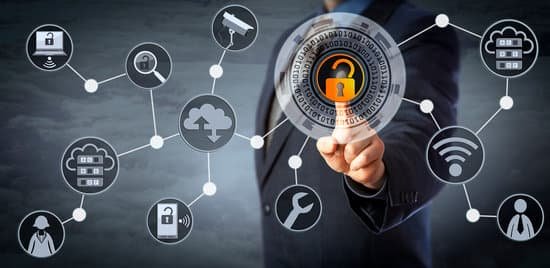 Cyber Security
Cloud Services
Backup Management
Data Management 
Data Recovery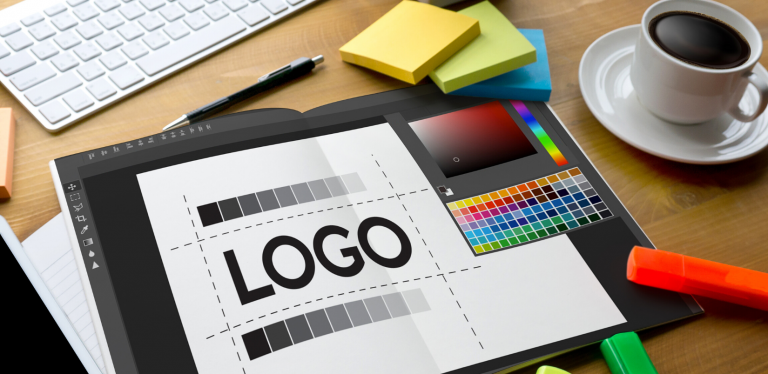 Web Design & Development
Logo & Business Card Design
E-commerce
SEO
Social Media Marketing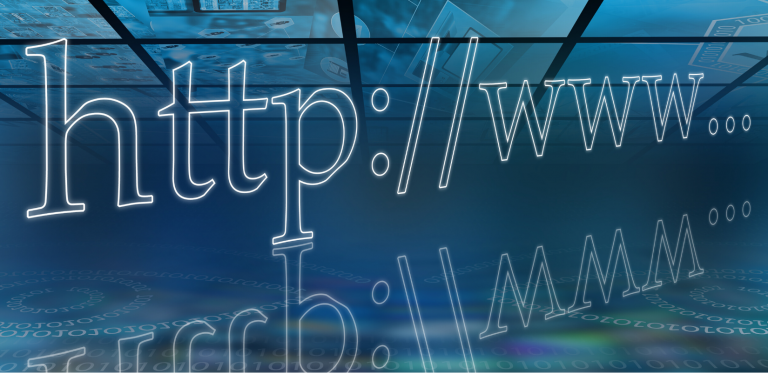 Domain Management

Managed Website Hosting
SSL Certificates
Email Hosting
 On-Going Support